Sign-Up for our Classes Here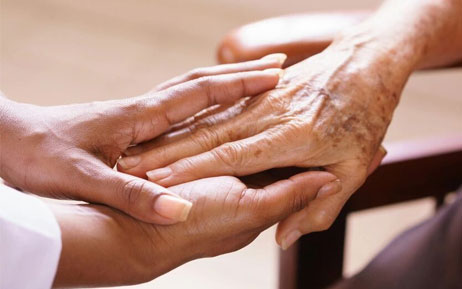 Make this warm cowl that knits up quickly using bulky yarn and big needles. You will want to and have time to make several for gifts.
Reg. Fee: $7.00
Tuesday, Oct. 25th 6:30 – 9:30pm
Artisan: Nancy Abato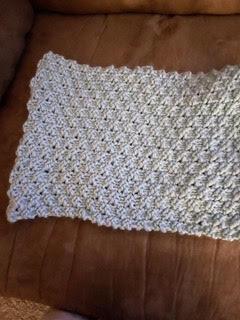 This cute snowman is wearing a white hat and scarf with winter greens. And holding an adorable little owl.
Reg. Fee: $7.00 Materials: $15.00
Level: Beginner
Thursday, Oct. 27th 6:30–9:30pm
Artisan: Anne Aussant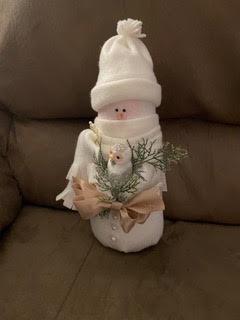 Have lots of fun with fellow crafters working on your unfinished projects (UFO). An instructor will be there to assist you in completing your project. Plus a potluck lunch: sign up for what you would like to bring.
Saturday, Nov. 12th & Dec. 10th 10:00am–4:00pm
Instructor: Lee Rao Reg. fee: $10.00 (pay that day)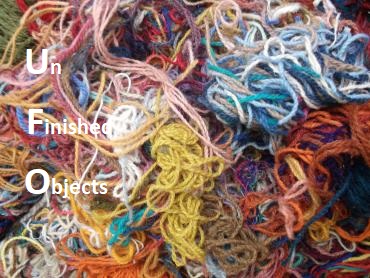 Just in time for your holiday and winter sewing- this fun patchwork needlebook holds your sewing essentials. It features two pockets, four decorated pages, and finishes with a tie closure. You may add optional simple quilting to your patchwork cover.
Scraps and upcycle friendly
Tuesday, Oct. 25th 6:30pm-9:30pm
Reg. fee: $7.00
Instructor: Pat St. Germain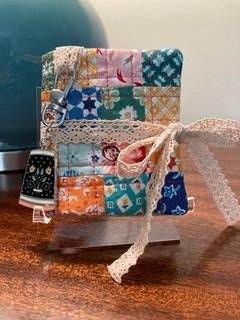 Make this cute hat that is sure to keep you warm this winter. A few different stitches and a faux fur pompom make this a must have.
Wednesday, Nov. 2nd 6:30pm – 9:30pm
Reg. Fee $7.00
Instructor: Nancy Abato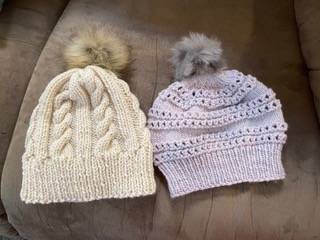 Make this handsome Gnome wearing a red plaid hat and a grey coat. He is holding a large red pompom.
Thursday, Nov. 3rd 6:30pm-9:30pm Reg. Fee: $7.00 Materials: $15.00
Instructor: Anne Aussant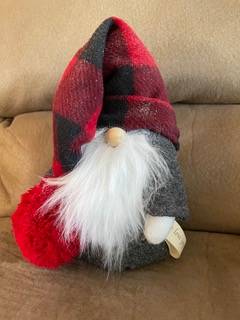 You will supply your own ribbon for this ornament. The ornament is made on a 3" Styrofoam ball which will be provided in your kit. The ball will take approximately 6 yards of ribbon total, depending on the width of the ribbon.
The tree is made on a 5" Styrofoam ball and will take approximately 10 yards of ribbon. The kit will include a ball and pins. The tree kit will include a dowel to use as the trunk.
Wednesday, Nov. 9th 6:30pm-9:30pm
Reg. fee: $7.00 Materials: Ornament $5.00 Tree: $10.00
Instructor: Brenda Paquin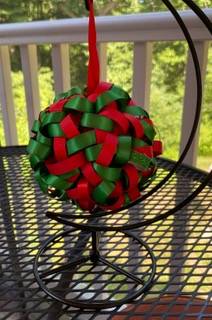 This adorable guy is wearing a red snowflake sweater with a matching hat & scarf. He holds winter greens and a big bow.
Thursday, Nov. 10th 6:30pm-9:30pm
Reg. Fee: $7.00. Materials $18.00
Instructor: Anne Aussant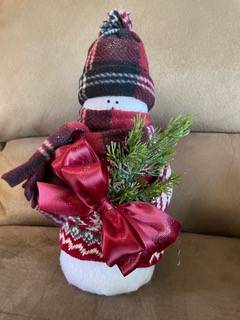 In this class you will learn to make a
great swag for your front door. You will
also learn how to make the perfect bow
to decorate it.
Wednesday, Nov. 16th 6:30pm-9:30pm
Reg. Fee: $7.00 Materials: $10.00 Instructor: Darleen Marsland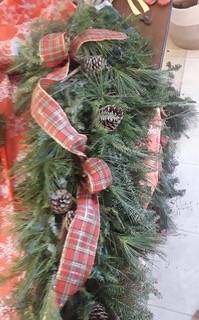 Make this adorable snowman carrying a starfish and winter greens.
Thursday, Nov. 17th 6:30pm-9:30pm
Reg. Fee: $7.00 Materials: $15.00
Instructor: Anne Aussant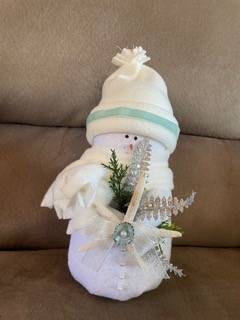 Ages 5+
Children will create a set of Snowmen using salt & pepper shakers. They will fill their snowmen with artificial snow materials and top with a wooden head & hat that they will decorate. They will have various materials to decorate including a scarf for the cold!
Saturday, Nov.26th 1:00pm-4:00pm
Reg. $7.00. Materials $3.00
Instructor: Brenda Paquin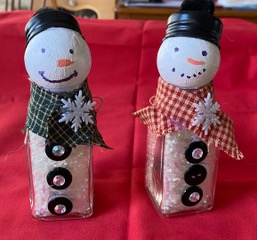 This mini quilt features a cute soaring angel carrying a bright Christmas star. Easy fusible applique accented with a "faux" stitch or blanket stitch by hand. May be finished as a pillow or framed. Some quilting experience helpful to finish on your own.
Tuesday, Nov. 29th 6:30pm – 9:30pm
Reg. Fee: $7.00
Instructor: Pat St. Germain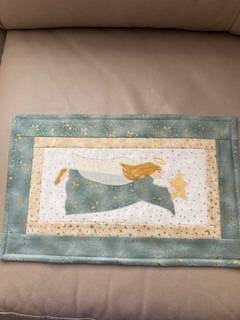 Learn how to make several different kinds of bows. A special bow for wreaths, presents,
or hair ornaments.
Wednesday, Nov. 30th 6:30pm-9:30pm
Reg. Fee: $7.00. Materials:$15.00
Instructor: Darleen Marsland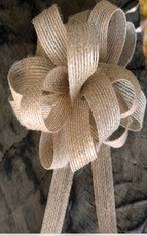 This handsome guy adorns a white stocking hat and carries candy canes and a red and white bow.
Thursday, Dec. 1st 6:30pm – 9:30pm
Reg. Fee: $7.00. Materials $15.00
Instructor: Anne Aussant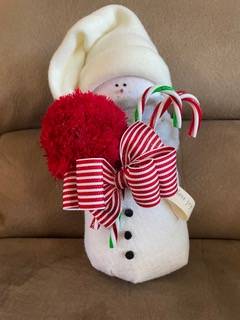 Just in time to keep your feet nice and warm during the cold nights. They work up fast so you can make a few for gifts.
Wednesday, Dec. 7th 6:30pm – 9:30pm
Reg. Fee: $7.00
Instructor: Nancy Abato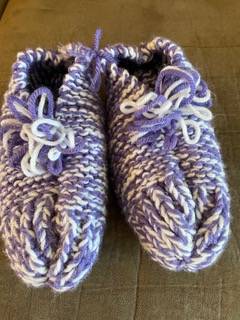 This cute snowman is wearing a grey hat and scarf and carries a big red bow and a shiny snowflake.
Thursday, Dec. 8th 6:30pm–9:30pm
Reg. Fee: $7.00 Materials: $15.00
Instructor: Anne Aussant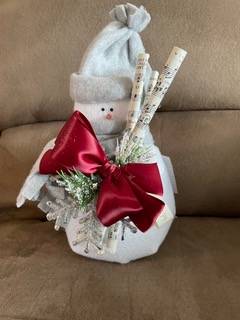 Children will help measure and mix a batch of cookies. When they are in the oven, we will be busy decorating some that are already prepared. It may be messy so dress accordingly!
Sunday, Dec. 11th 1:00pm – 4:00pm
Reg. Fee: $3.00. Materials: $5.00
Instructors: Brenda Paquin & Nancy Abato