Sign-Up for our Classes Here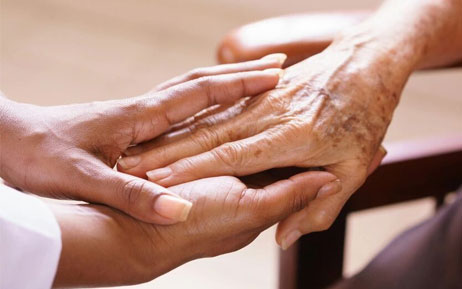 ( 36" x 36") Using precut fabric (layer cake 10-inch squares) or fabric from your stash, you will make a wall hanging sized quilt in your favorite colors.
Reg. fee $ 7
Wednesday, Feb. 8th, 6:30 – 9:30pm
Laura Machowski Instructor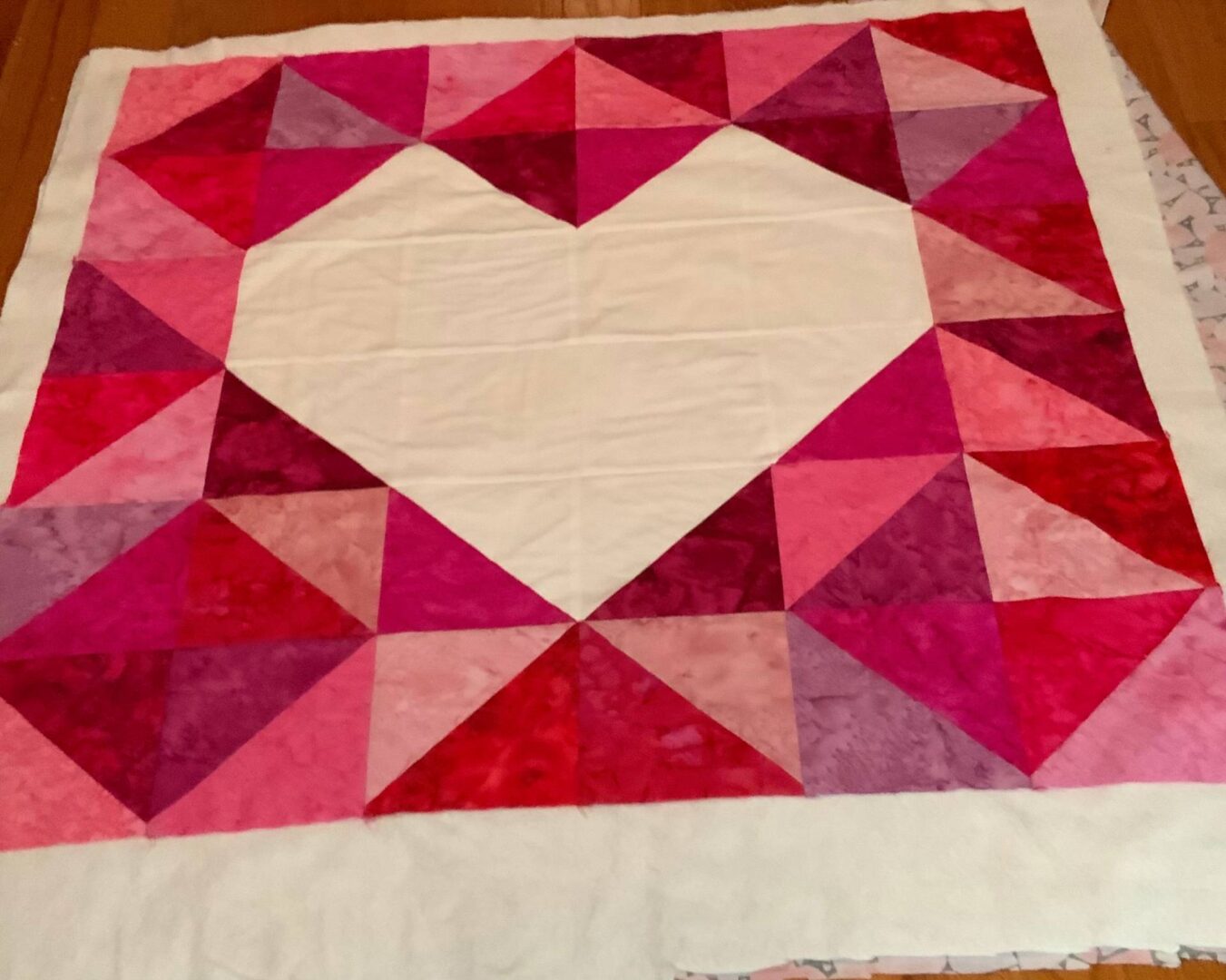 6 classes designed for complete (or nearly complete) beginners. They are for people who have never used a sewing machine or haven't used one recently enough to feel comfortable knowing how to operate it. Dust off your machine and come learn the fundamentals of using a sewing machine, using different stitches, needle & thread selection, pressing, fabric types, etc. You will use your new skills to create several simple projects.
Reg. fee $24 + supply list
Thursday, Feb 9 &23. March 9 & 23,
6:30 – 8:30pm
Final two classes to be determined in next registration
Heather Millette, Instructor.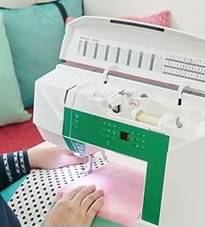 The base of this pad starts with a ½" wool felt base then hand stitch colorful petals of wool on top forming a circle. They would make great gifts any time of the year.
Reg. fee $7 materials $15.00
Thursday, Feb 16th, 6:30 – 9:30pm
Robin Langevin - Instructor.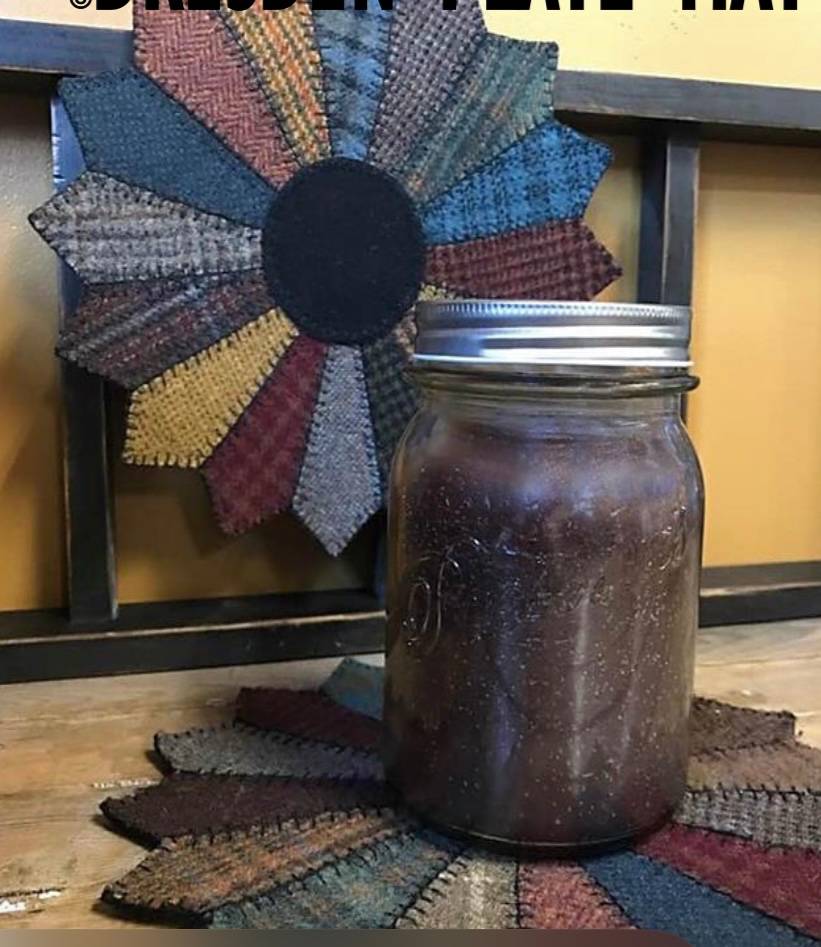 Have lots of fun with fellow crafters working on your unfinished projects. An instructor will be there to assist you in completing your projects. This will be a potluck lunch, so sign up for what you would like to bring. Saturday, Feb11th & Mar 11th, 10 – 4pm
Reg. fee $10 per day, pay as you go.
Lee Rao, Instructor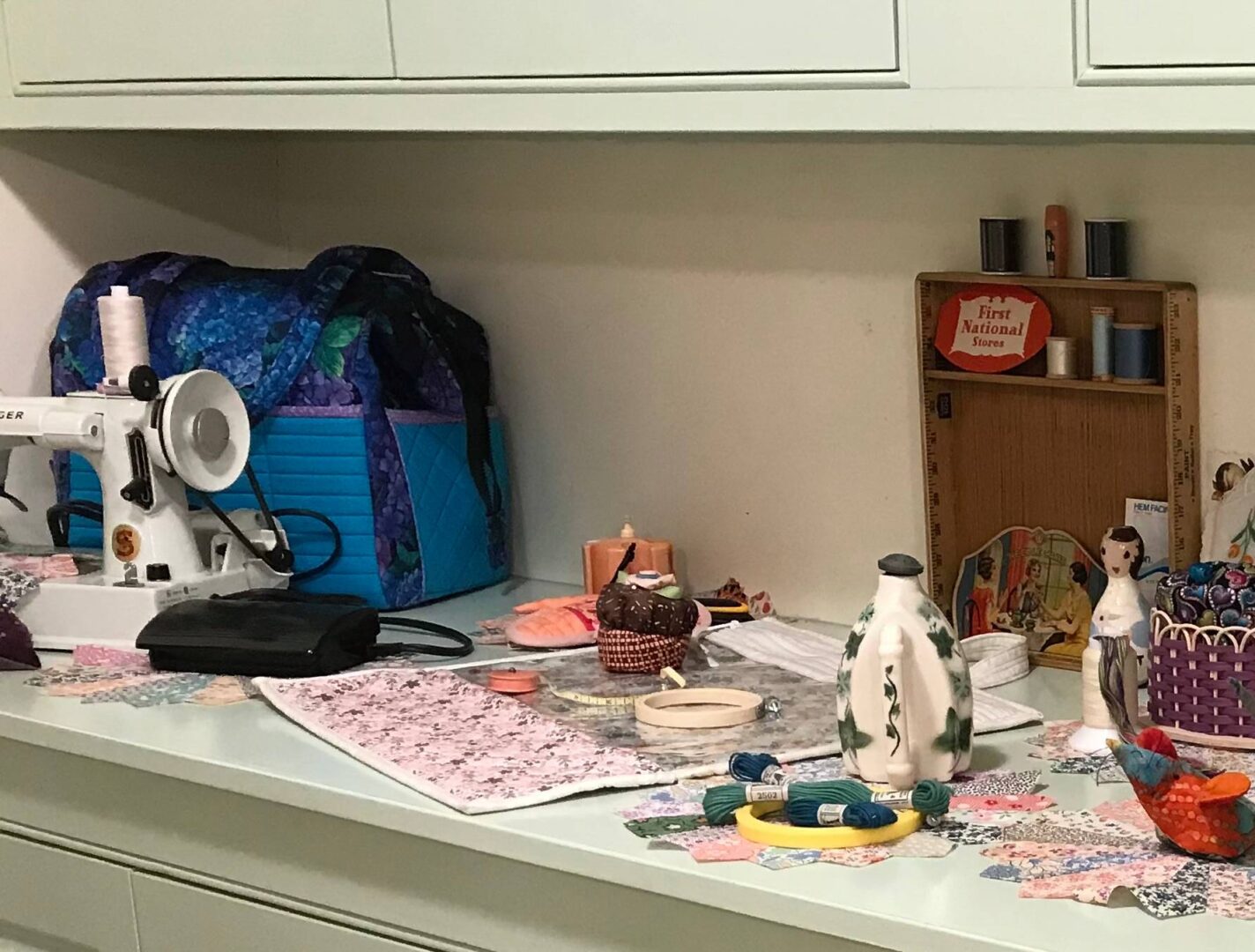 Learn how to knit cozy mittens in the round using dpns or circular needles. Supply list and pattern will be given out at registration. This is not a beginner class.
Registration fee: $14
March 1 & 8, 6:30- 9;30pm
Melanie Belisle & Diane Lambert, instructors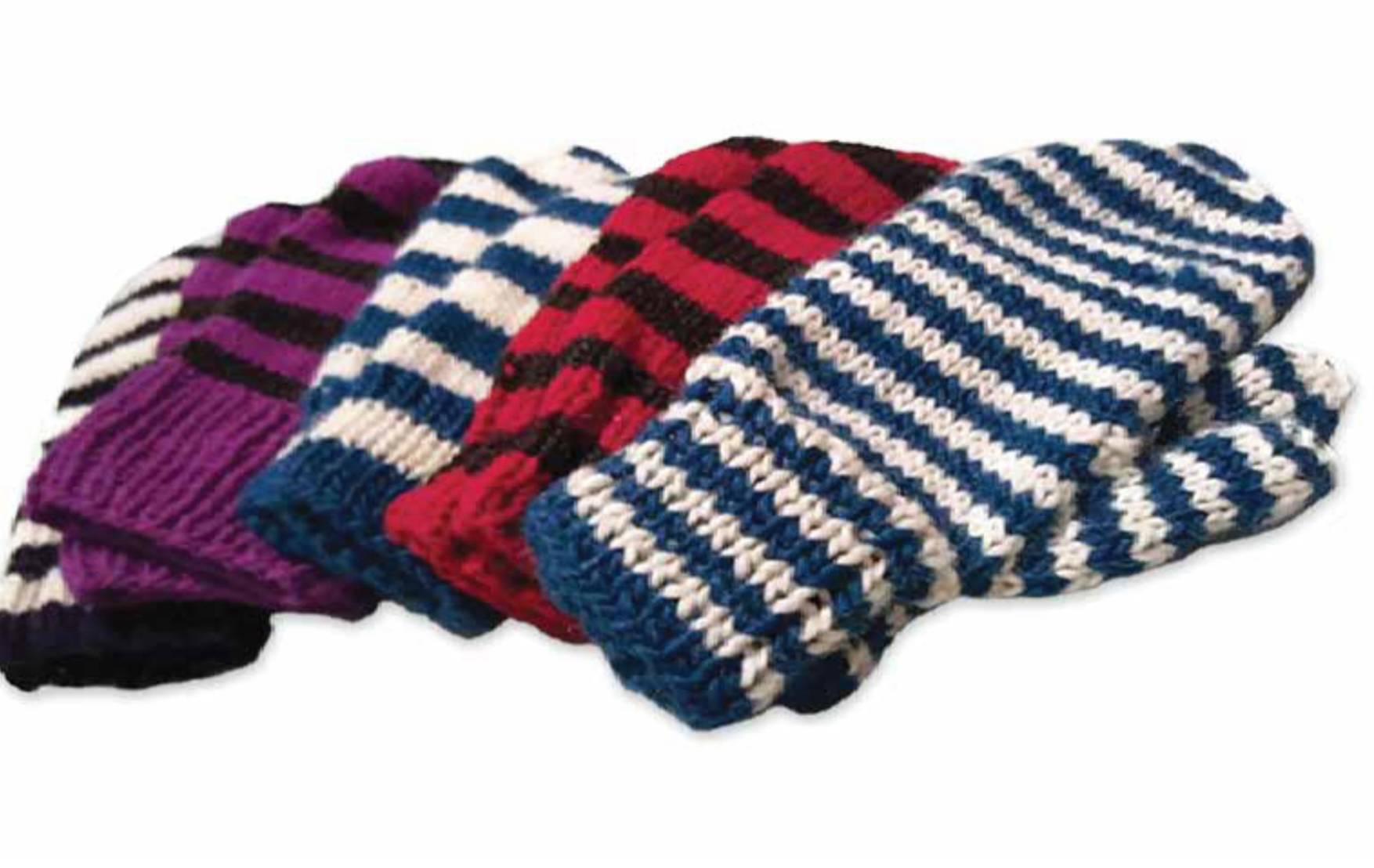 This 6"X8" handle basket might be small, but it is loaded with design. Plaited corners and a Butterfly knot on the wooden handle makes this basket special.
If you are a beginner to basket making you can just make the basket, without the intricate designs, on the first night only.
Reg $7 for one night $14 for two nights. Materials $20
March 2nd & 16th 6:30 – 9:30pm
Robin Langevin, Instructor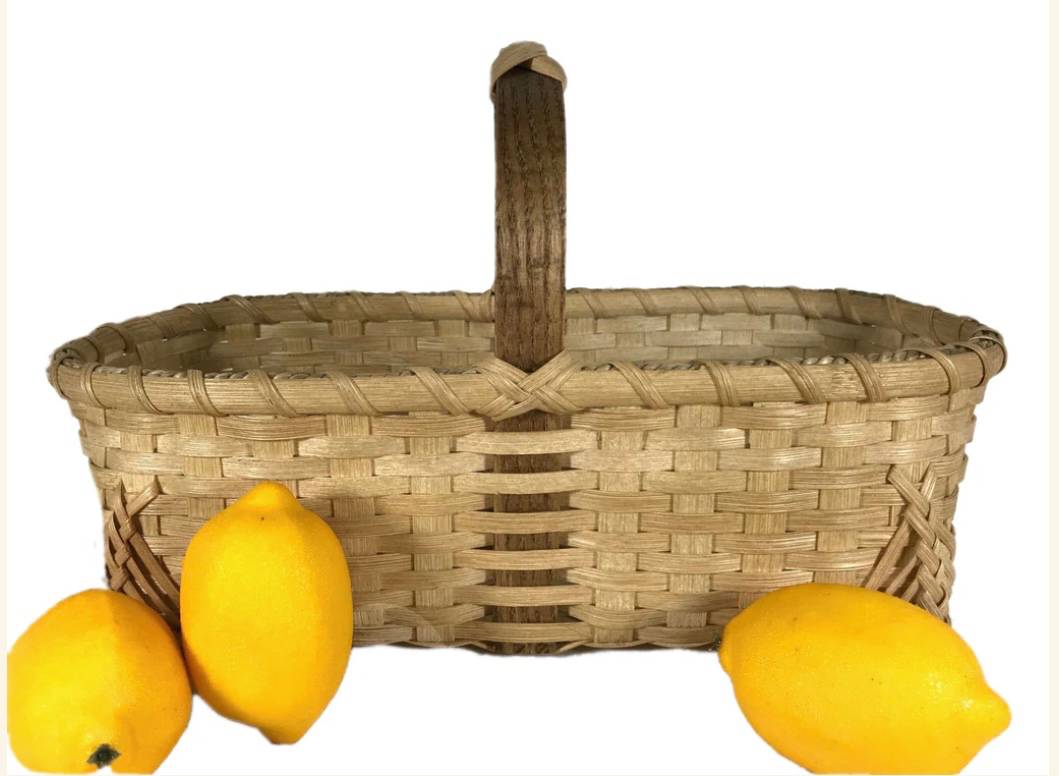 With the warm weather approaching you will be spending more time dining outdoors. We will be making a delicious lunch menu for family or friends to enjoy. Pull Apart Blue Cheese Twirl, Carrot Dill soup, Gorgonzola Torte, Crowed Salad, and Blueberry Lemon Cupcakes.
Reg fee $7 + $15 meal
Saturday, March 4, 10 – 2pm
Robin Langevin & Julia Sousa, instructors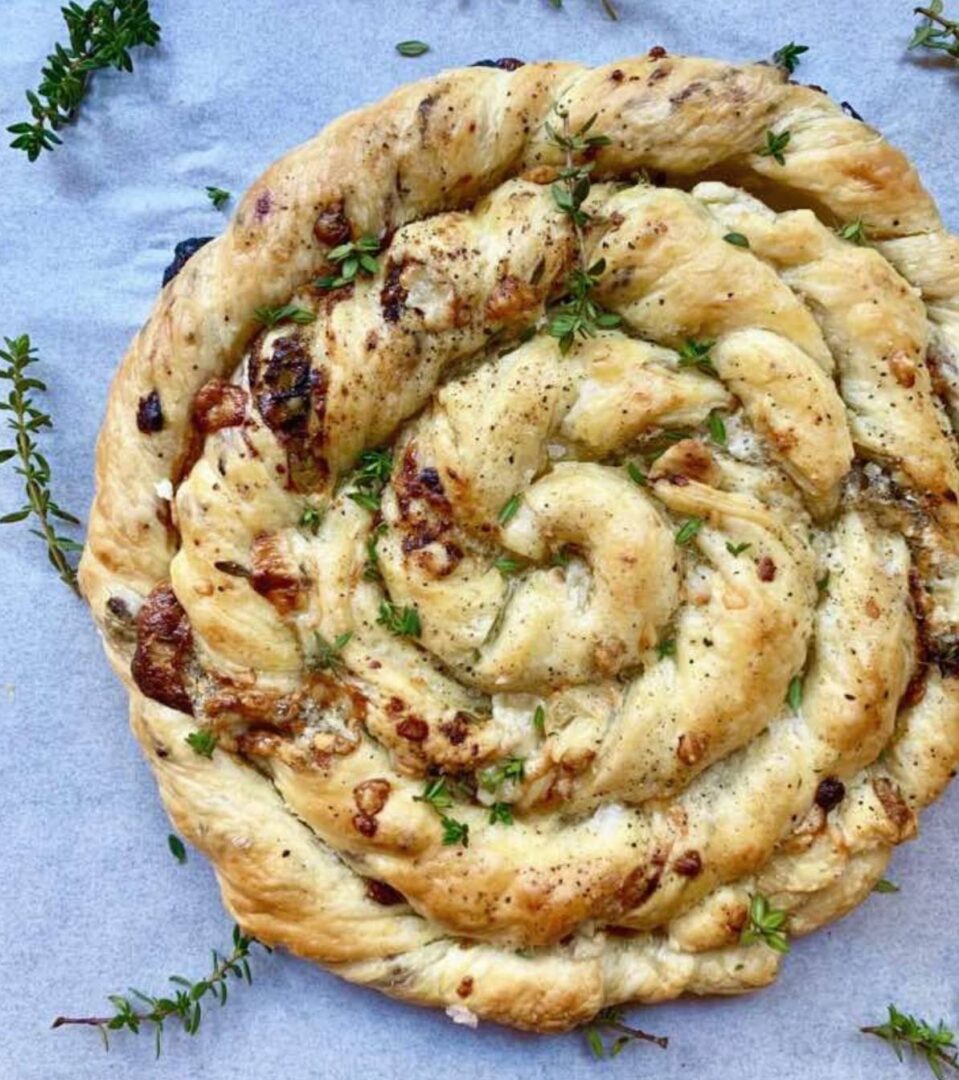 Hand paint a Barrel Stave with flowers, birds and bugs. The letters spell out Spring which run down the center. The board measures 5 x 22" and has a leather hanger.
Tuesdays, March 8 & 15th, 6:30 – 9:30pm
Reg fee $14 + 15 materials
Robin Langevin, instructor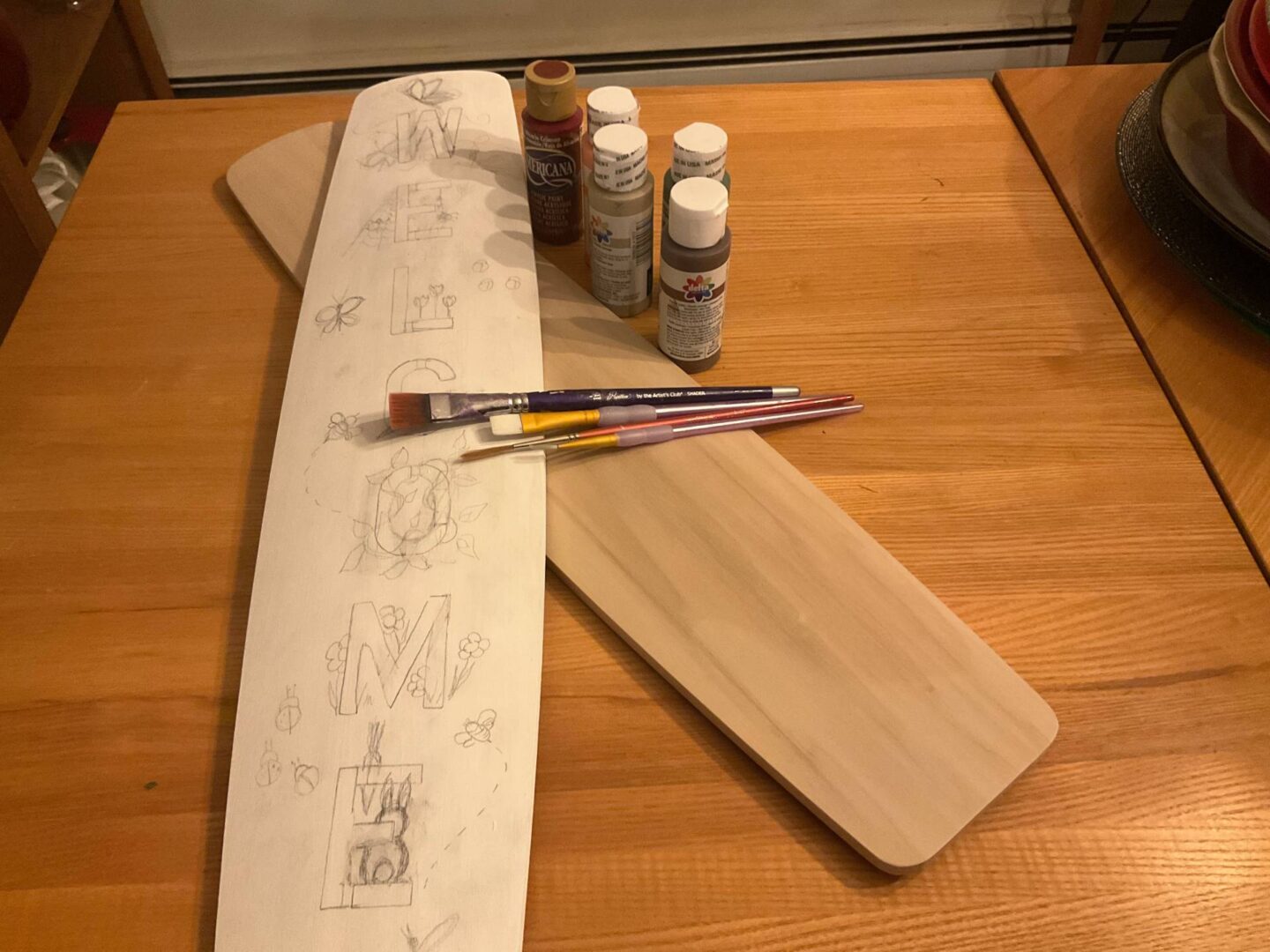 In this class you will use these skills.
Learn Basic Character design

Drawing and shading techniques

How to use sequential images to tell a story
Age 10-14
Wednesdays, Feb 8th & 22nd, Mar 8th & 22nd 4:00-6:00pm
Reg fee $20   +   Supply List will be provided at registration
Steve Mcauslin, instructor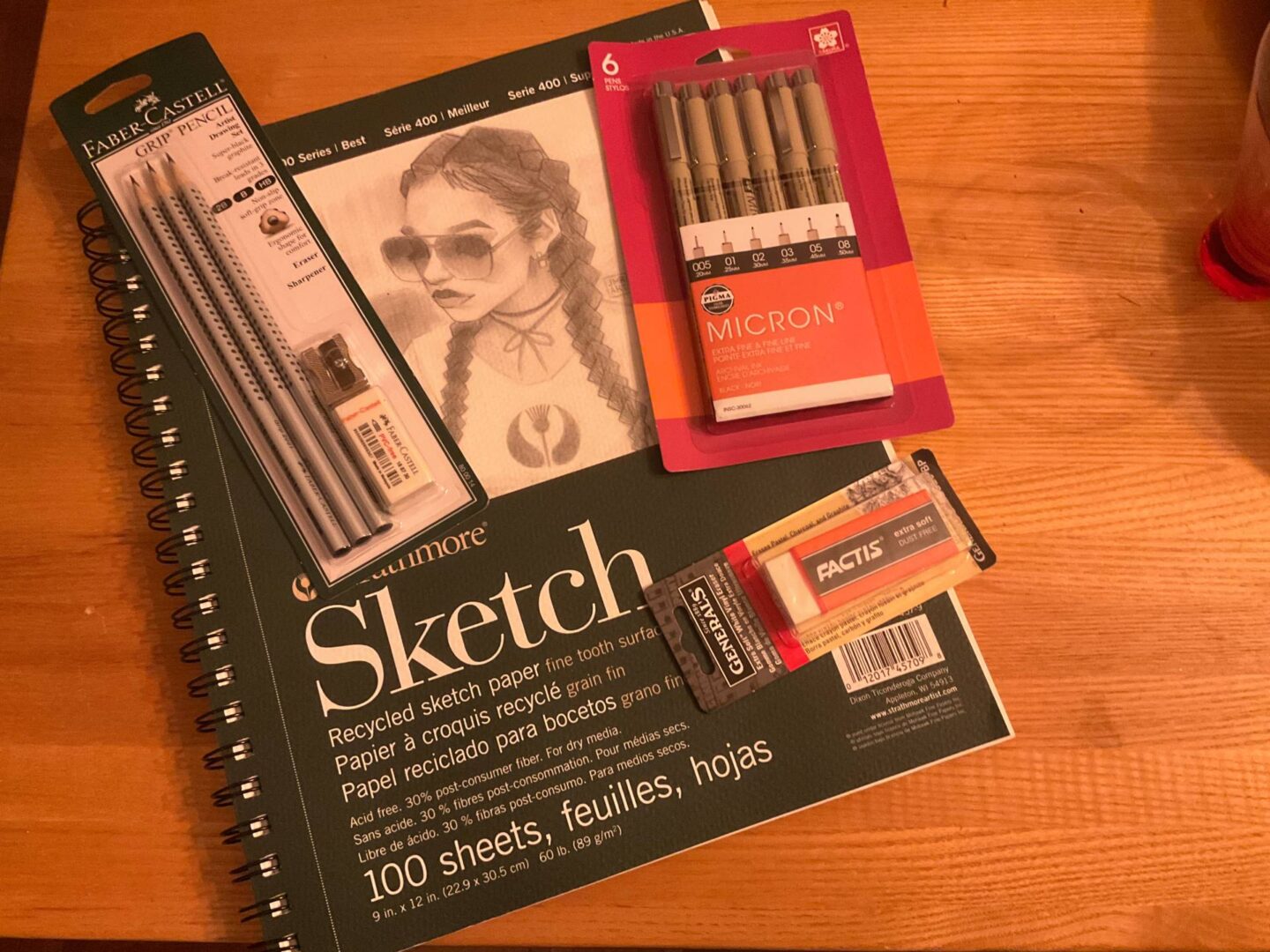 You will learn to sew this cute vinyl mesh bag in your choice of sports, camouflage, batik or summer themed fabric trim. Then you will add a clip ring so that you can be attach it to your belt loop. Age 10+
Reg. fee $5
Saturday, Feb 18th 1-4pm
Kathie Norcott & Robin Langevin, Instructor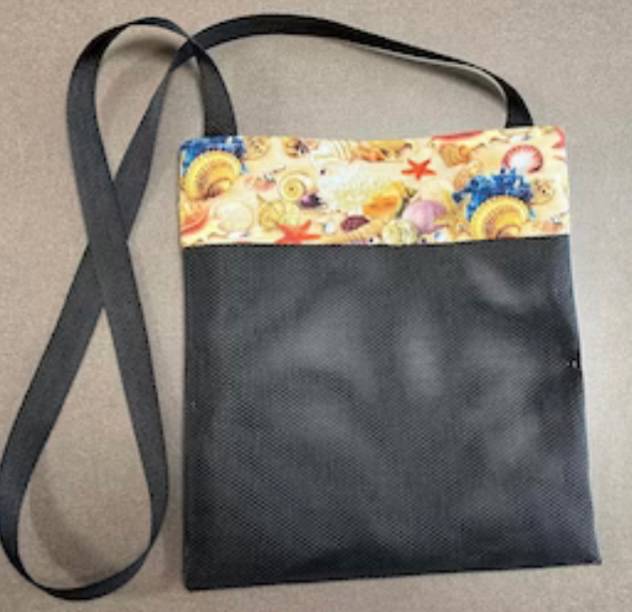 In this class you will learn the Japanese art form of braiding using a special disc. We will create braids and cords with a multitude of patterns that can be turned into keychains, bracelets, and barrettes. Grades 4 +
MARCH 25, 10-12 noon
Reg $5 + $7 material fee. You will take your Braiding wheel home.
Melanie Belisle & Diane Lambert, instructors